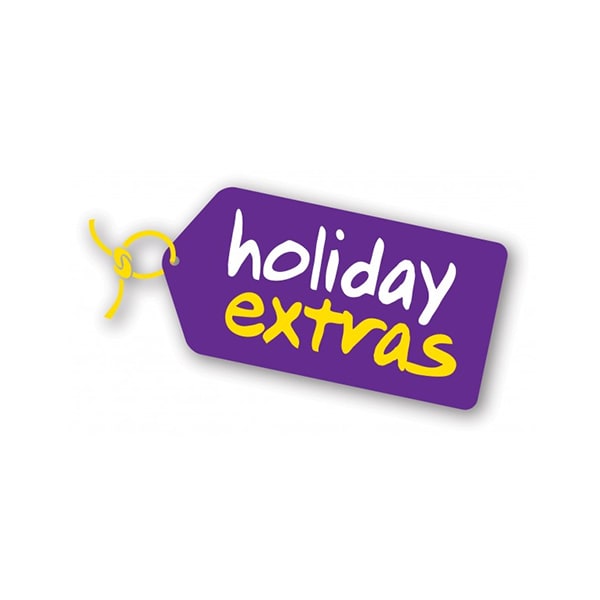 Holiday Extras Discount Codes January 2020
Active Holiday Extras Promotional Codes and Voucher Codes
Visit Holiday Extras
About Holiday Extras
Holiday Extras are all about taking care of the small but time consuming details once you've booked your holiday, such as airport parking, airport lounges, airport transfers, car hire, holiday insurance and all of the other little things that can cause headaches. Holidayextras.co.uk is a one-stop-shop where you can take care of all of these details in the same place, so you can soon forget about these hassles and get on with daydreaming about what you'll do (or not do) on your days away.
Holidayextras.co.uk helps millions of UK travellers every year to book all of the extras you need to help your holiday go more smoothly, whether it's finding you a hotel near the airport for those early starts, or helping you hire a car ahead of time to be there when you need it at your destination. The great thing about Holidayextras.co.uk is that they are able to offer great prices on these bookings too, which means more to spend when you get there!
With Holiday Extras discount codes from Voucher Empire, you can get an even better deal on those holiday essentials. Let's face it, you would much rather spend money on having a great time when you're actually on holiday rather than on some of the less glamourous necessities, like airport parking, so we want to help you get more for less when you book them.
Quick Links
VISA Debit


VISA Credit


VISA Electron


MasterCard


American Express

Address

Holiday Extras,
Ashford Road,
Newingreen,
Kent,
CT21 4JF.

Email

customerteam@holidayextras.com

Phone

0800 977 5171

Image Attribution:

https://www.freepik.com/free-photo/aerial-view-of-barcelona-from-mediterranean-coast_1583868.htm [Designed by Freepik]
https://www.freepik.com/free-photo/happy-woman-raises-her-hands-up-sitting-on-blue-suitcase-before_1119565.htm [Designed by Freepik]
https://www.freepik.com/free-photo/family-of-four-at-the-beach_1583945.htm [Designed by Freepik]
https://www.freepik.com/free-photo/lady-ocean-summertime-woman-vacation_1048550.htm [Designed by Freepik]