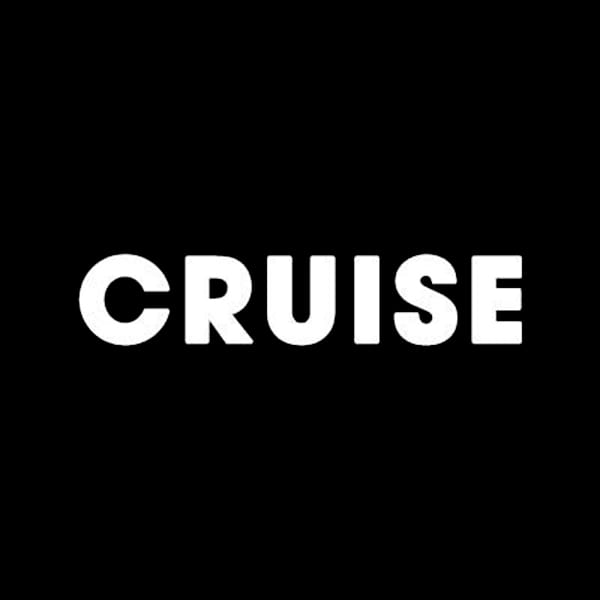 CRUISE Offers January 2020
Active CRUISE Discount Codes and Promo Codes
Visit CRUISE
About CRUISE
Since the first Cruise shop opened in Edinburgh in 1981, selling cool and contemporary menswear, the retailer has grown to now have ten unique boutiques across the UK, and have expanded their repertoire to include womenswear and childrenswear too. Each of the Cruise stores has their own personality and they all reflect the communities they sit within, whilst also bringing the high end, quality and sense of style that Cruise is known for.
The philosophy at Cruise is all about offering exceptional service and their own exclusive style, helping customers to express themselves through what they wear as well as what they say and do. The brands stocked by Cruise reflect their way of thinking - effortlessly stylish and incredibly well made.
Here at Voucher Empire, we want to help you save money whenever you shop online. That's why we offer Cruise voucher codes all year round, with the best moneysaving deals out there to help your money go further when you buy from this exceptional retailer. Nothing beats the feeling when you not only get something you love, but you get if for a great price too.
Quick Links
Other Retailers You May Be Interested In....
Address

Cruise Fashion,
Martland Park,
Challenge Way,
Wigan,
WN5 0LD.

Email

customercare@cruisefashion.com

Phone

0344 2459658

Link

Contact CRUISE

Image Attribution:

https://www.freepik.com/free-photo/man-in-suit-in-studio_1618052.htm [Designed by Freepik]
https://www.freepik.com/free-photo/pretty-glamour-woman-at-concrete-wall_1323759.htm [Designed by Freepik]
https://www.freepik.com/free-photo/couple-in-love_1602762.htm [Designed by Freepik]
https://www.freepik.com/free-photo/pc-student-happy-shopping-people-outdoor_1212364.htm [Designed by Freepik]
https://www.freepik.com/free-photo/blue-eyes-wavy-modern-one-beautiful_1069675.htm [Designed by Freepik]